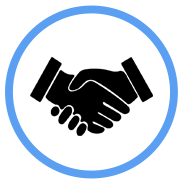 FIRST STAGE
Formation of device concept, refinement of details, alignment of design and functionality, which final product must feature.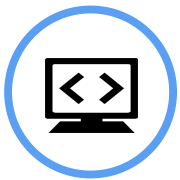 SECOND STAGE
Development and manufacture of electronic components, software development, assembly of prototype of future device.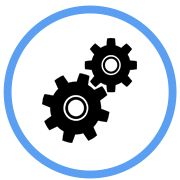 THIRD STAGE
Testing and debugging of device, adjustment of software, preparing technological documentation.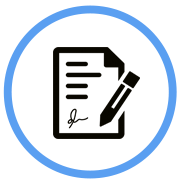 FOURTH STAGE
Production of pre-sample and delivery of device, software and technical documentation to the customer.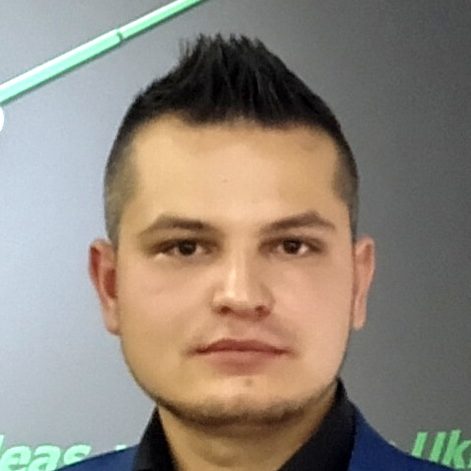 Dmytro Vakulenko
Co-founder
Hardware developer. Specialist in radio engineering and PCB manufacturing.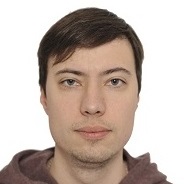 Igor Levkov
Co-founder
Software development: embedded, back-end, front-end. Specialist in C/C++, C#, Java, PHP, JS, HTML, CSS, SQL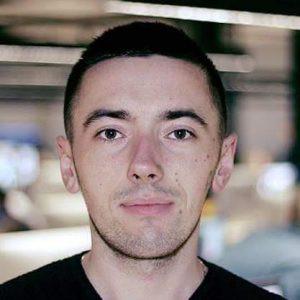 Vitaliy Kaminskiy
Embedded developer. Specialist C/C++, bash Mykola Zvarych
Embedded developer. Specialist in C/C++, bash